EVENTS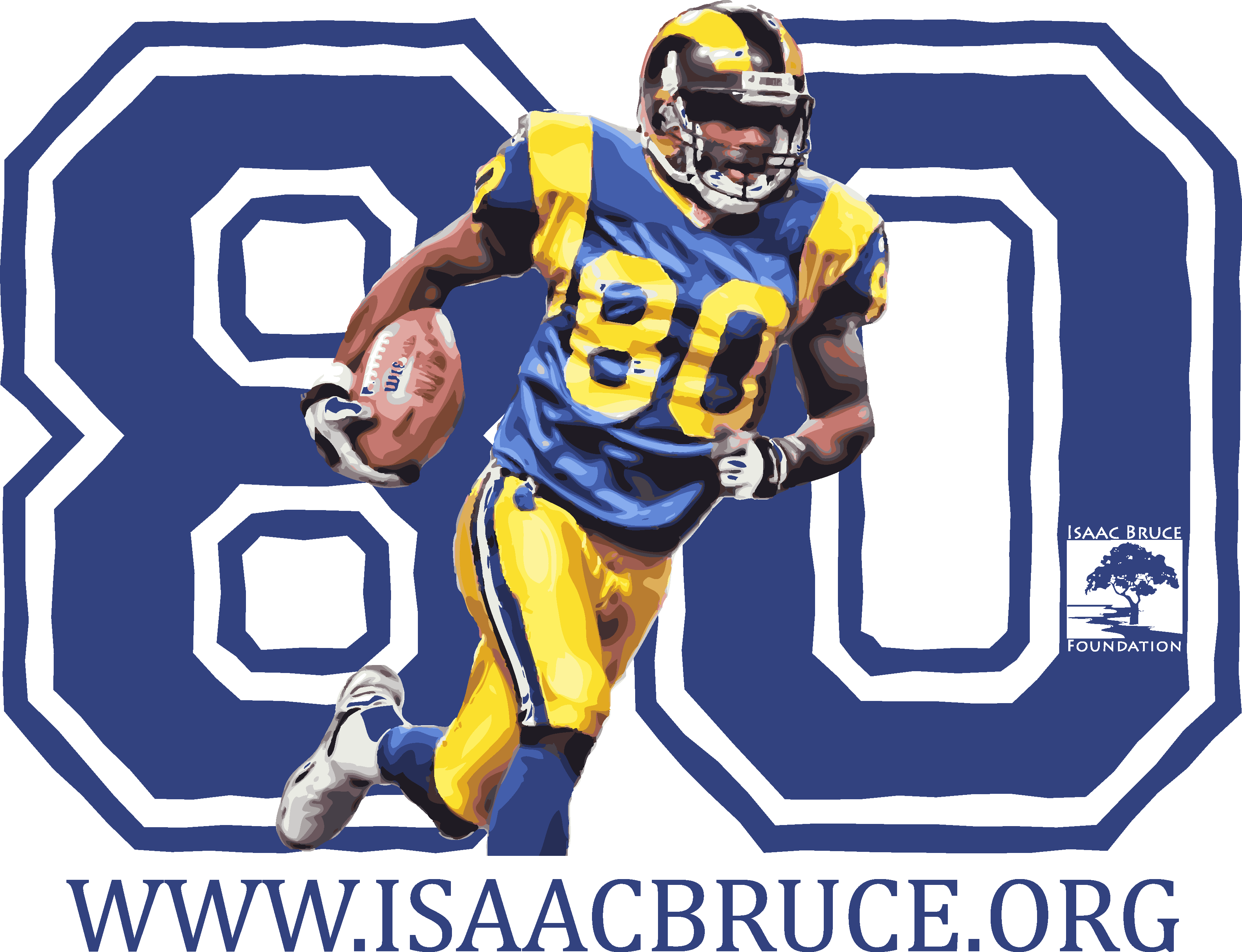 The Isaac Bruce Foundation will host the Flag Football Challenge on Saturday, May 12, 2018 at the former Rams Park. Corporate teams will take part in the ultimate fantasy football experience. Celebrity coaches will be paired with teams for a five-on-five flag football tournament.
You are invited to experience the ultimate team-building event to benefit the Isaac Bruce Foundation. Through the power of play, your team will prepare, execute, compete, and celebrate together in a great atmosphere. You won't want to miss this opportunity! The IBF's Flag Football Challenge promises to be a great time for a great cause!
Each team will have a reserved tailgating space and we encourage you to have fun with it as there will be a tailgating competition! The event is free for spectators and open to the public so come out and have fun!
Established in 2006, the Isaac Bruce Foundation focuses on health, wellness, nutrition, fitness and education. Through the foundation, Isaac reaches out to youth and teaches them at an early age the importance of a healthy lifestyle with an emphasis on education.
Sponsorships are available. Teams start at $1,000 and include a reserved tailgating space. Tailgating spaces are available for $100. All donations are tax deductible.
Please feel free to contact Tiffani Wilson Burris at 314-369-4074 or tiffani@isaacbruce.org should you need further information. Thank you for your support!